Commercial Refrigerator and Air Conditioning Contractors
Keeping indoor spaces and products at the right temperature, with expert installation and maintenance of your commercial AC and refrigeration systems from Pinder Cooling & Heating.
Our Services
Panasonic nanoe™X: the purification revolution
The latest in purification technology that supports air conditioning systems. The nanoeX ioniser is highly effective at blocking common bacteria, viruses, odours and allergens.
Read More About Nanoe™X
Creating a better indoor environment for your premises, all year round.
Punctuality, Quality, Responsiveness, Value
Very happy with the work carried out by Pinder Cooling in our office space at Salts Mill. Very professional firm, highly recommended
Fast, effecient
Fast and efficient work with friendly and helpful staff
A+ Install, would use again and highly recommend
Very efficient, great team and the install went smoothly. Fair price, tidy job. Happy to recommend and use them again.
Fantastic 5 Stars
Fantastic job by Andrew and his fitters. Great product that keeps us cool on a night, and toasty when it's cold out. Also reassured us that our dog doesn't overheat on hot days and nights. Great customer service from Andrew and his fitters, I can't recommend them highly enough.
BT Bradford
Great service , first time we have used this company and would use them again on our future projects .all the staff I came in contact with on recent project arrived on time and carried out work in a professional manner
Professional and Efficient AC Contractors
Contracted to supply and install AC unit for our leeds city centre office. Whole process was easy from start to finish and Pinder Cooling completed works efficiently and to a very good standard. Pricing was good value too. Will be using again for any additional AC requirements.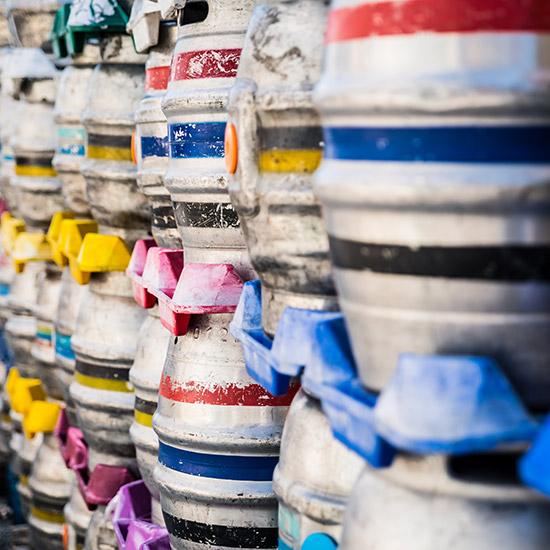 Cellar room cooling systems that won't let you, or your beer, down
It's vital to keep your cask and keg beers at the perfect temperature, as well as looking after your other beverages. At Pinder, our engineers make sure you get the ideal cooling system for your cellar.
Read More
Comprehensive refrigeration services in Bradford and beyond
Walk-in commercial refrigerators and freezer rooms are key for keeping your produce at the right temperature. Our team of engineers can install, maintain and repair cold rooms that you can rely on to store your goods at a temperature that keeps them safe and high quality.
Planned Maintenance
Taking care of your air conditioning and cooling systems with planned maintenance
It's easy to overlook the vital systems that keep our businesses running while they seem to be doing their job. But without regular service and maintenance, these systems can stop being efficient and start costing you money.
Read More
Repairs
Repairing your vital AC and cooling systems around the clock.
If the worst has happened and your business air conditioning systems or business refrigeration systems are in need of emergency repair, our team of engineers are on call in West Yorkshire 24/7.
Read More
Without regular service and maintenance, air conditioning systems can stop being efficient and start costing you money.
Get a quote now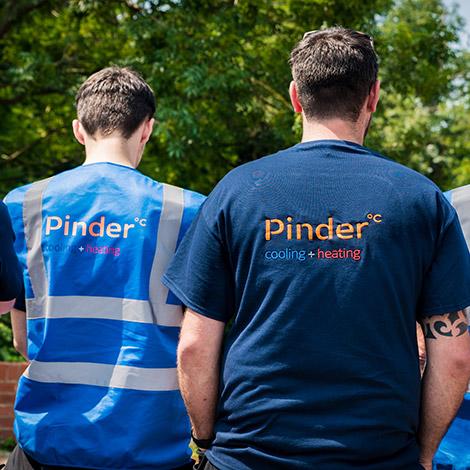 You're always in safe hands with Pinder Cooling & Heating
When it comes to our clients and their cooling systems, we know what matters most; advice you can trust, products that are right and a service you can rely on. From air conditioner installations to commercial refrigeration repairs and more, when you choose to work with Pinder, you're choosing peace of mind for your business.
Read More
Case studies
View our real solutions and see how Pinder Cooling can Help you with your next project.