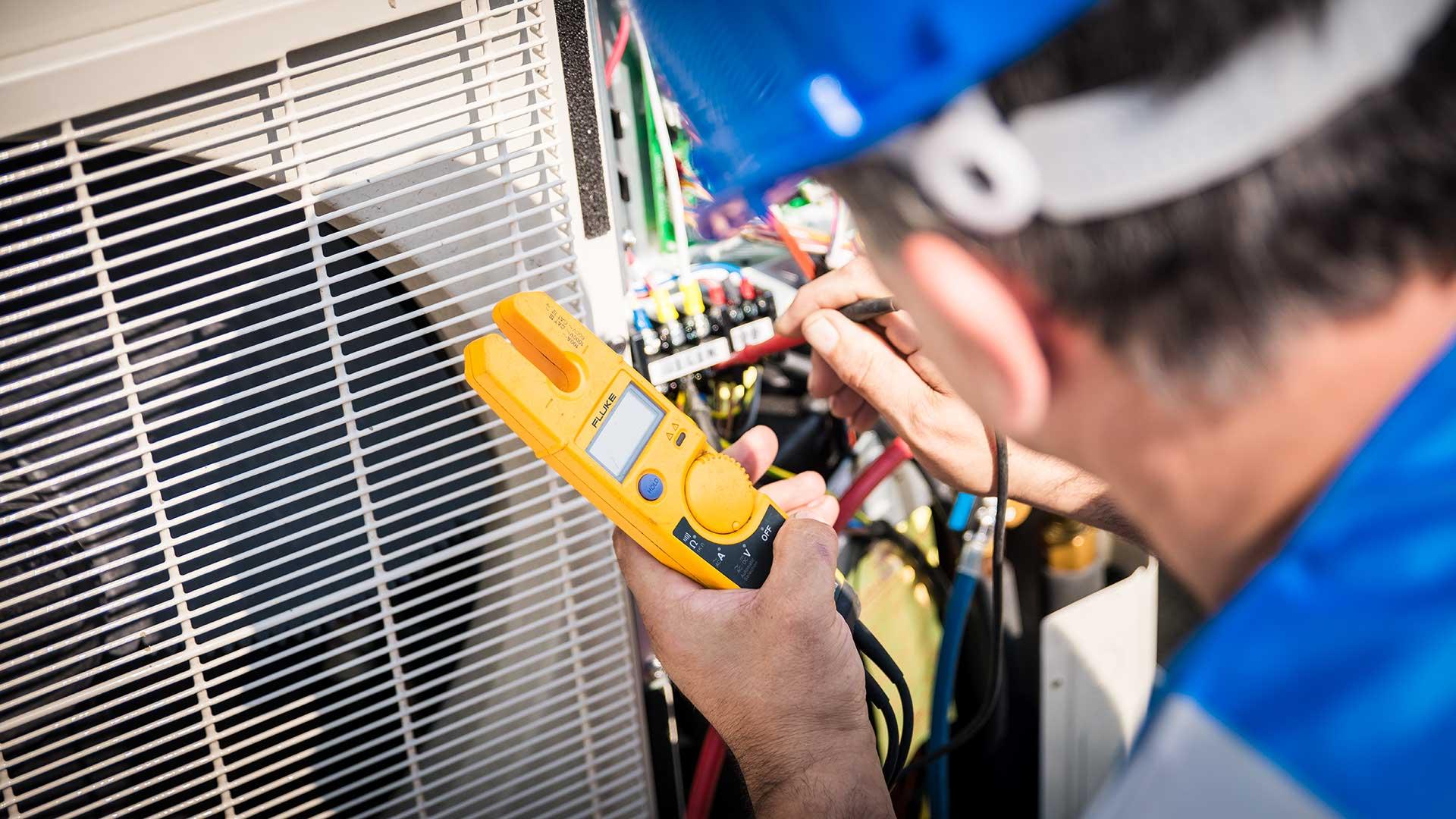 The client
Kirkstall Brewery is a Leeds-based brewery and taproom, located in Burley, on Kirkstall Road. They take their inspiration from the brewing heritage of Kirkstall, which dates back for centuries, and brew a range of beers – cans, bottles, cask and keg.
The requirement
Company director, Stephen Holt, has collected some wonderful pub and brewery artefacts over the years. He wanted to incorporate these into the new building and create a unique visitor experience alongside the brewery. The focus of the visitor attraction would be a bar and restaurant, which would need both a heating and cooling system. And of course, a high-quality, reliable cellar cooling system would be vital to ensure the perfect pint for every visitor.
Project background
We first began our relationship with Kirkstall Brewery at their original premises at Kirkstall Bridge. Over the years, we maintained and repaired their refrigeration equipment and installed several new systems. In 2015, due to sustained growth, the brewery moved to their new, much larger building on Kirkstall Road.
Our solution
Pinder Cooling & Heating were approached to provide a quotation for the supply and installation of the air-conditioning in the bar and restaurant, and refrigeration of the cellar. After considering the size of the space and the requirements, we suggested Fujitsu equipment which comes with a seven-year warranty and a Marstair cellar cooling system. Our expert engineers then went to work installing the system to our usual high standards.
The outcome
The restaurant area has an open, industrial feel, meaning the chosen air-conditioning suits the room well. The bar is an equally comfortable place, with a heating and cooling system that keeps it at an optimal temperature throughout the year. The cellar cooling system is doing its job in keeping those pints perfect, and the bar has proved a real hit with beer enthusiasts from both near and far.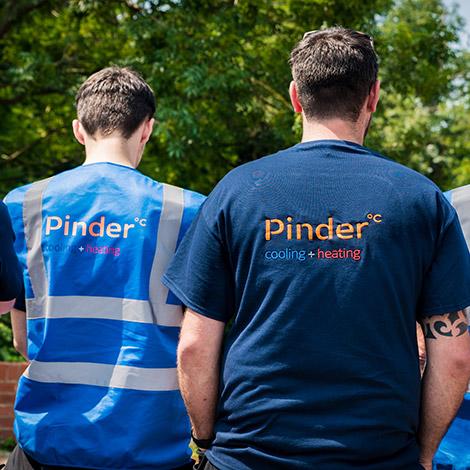 You're always in safe hands with Pinder Cooling & Heating
When it comes to our clients and their cooling systems, we know what matters most; advice you can trust, products that are right and a service you can rely on. From air conditioner installations to commercial refrigeration repairs and more, when you choose to work with Pinder, you're choosing peace of mind for your business.
Read More