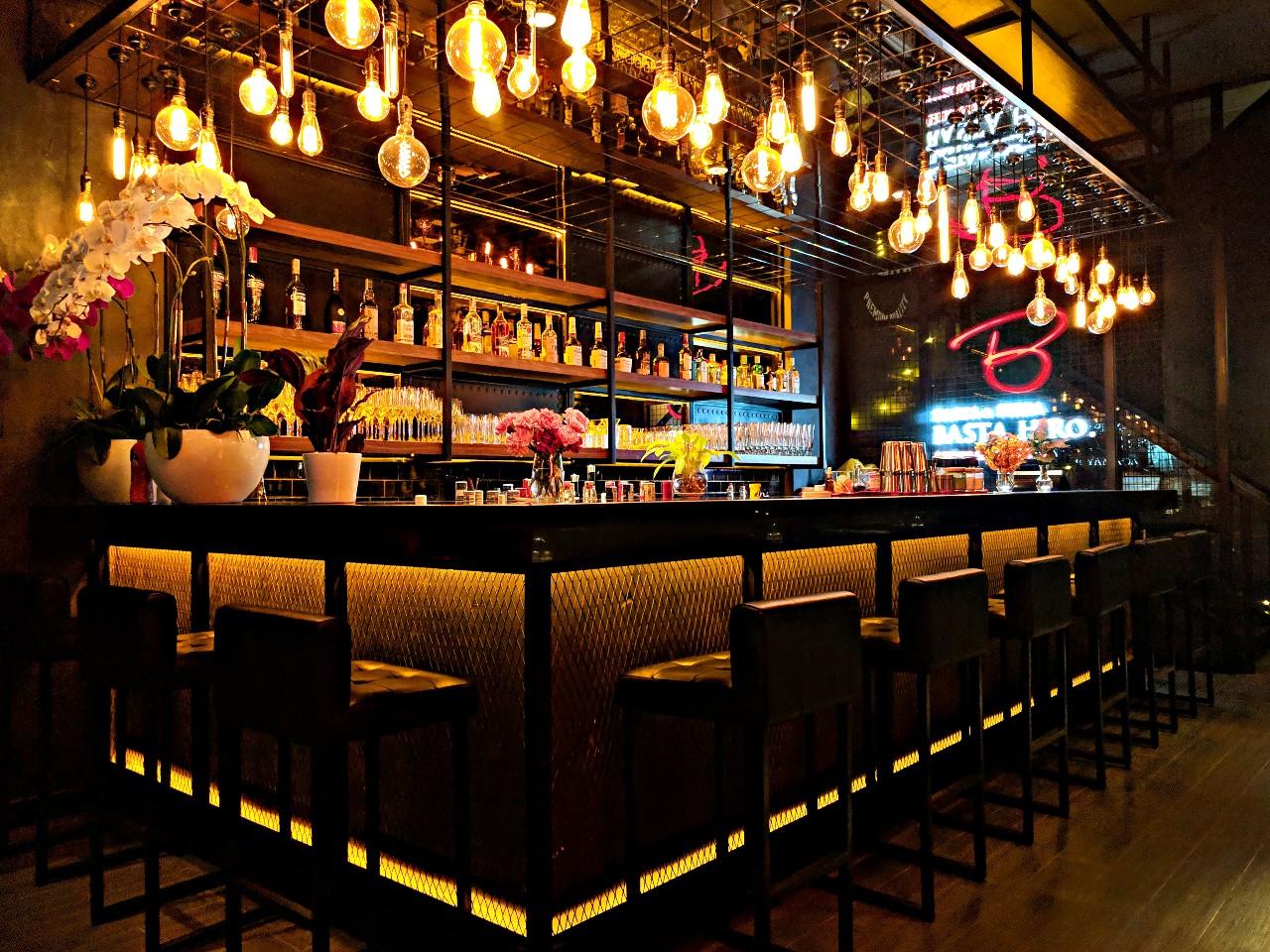 As the hospitality industry begins to reopen, eager customers are chomping at the bit to get back to the bar in the hope they'll get to experience the taste of a refreshing pint of lager or ale served right in front of their eyes.
The thing is, no matter how good your bar team is at pulling a pint, you can't guarantee you'll always serve the perfect pint if your cellar room isn't in order.
In a recent article for Bar Magazine our founder, Andrew Pinder, shares some of his top tips on maintaining your equipment and cellar room and reveals just how much poor maintenance affects the taste of a pint.
Read the full article here https://barmagazine.co.uk/how-to-ensure-you-always-serve-the-perfect-pint/