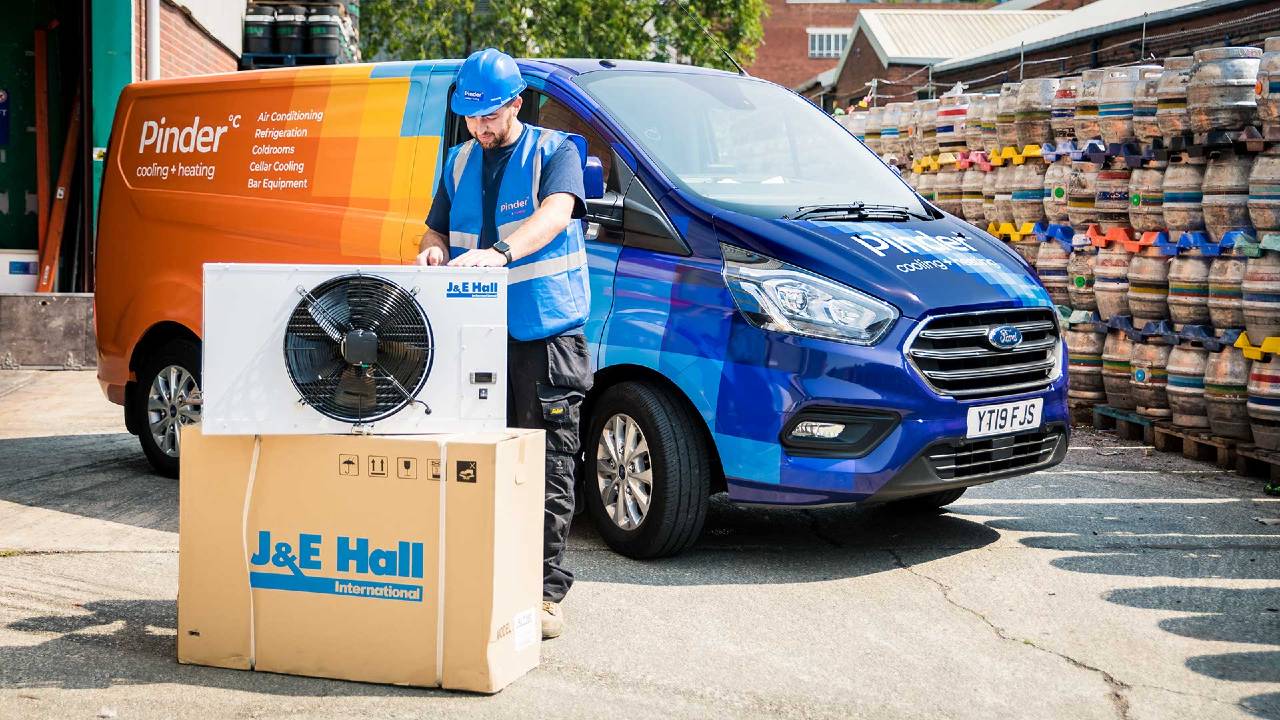 Pinder Cooling & Heating has reported a rise in demand for air conditioning installation.
The Bradford-based team of air conditioning and commercial refrigeration specialists has seen enquiries for air conditioning installation services increase by 41% in 2023 to date, compared to the same period last year and 225% versus the same period in 2021.
The increase in enquiries is no surprise to Pinder's founder, Andrew Pinder. Mr Pinder said:
"In the last couple of years, we've seen record temperatures in the UK and more recently across Europe. Globally, July was likely to have been Earth's warmest month on record. 
"With current low air conditioning usage across the UK, buildings designed to retain heat and the likelihood of increased temperatures, the UK market is ripe for growth and we're certainly seeing that on the ground.
"It has been a fantastic year to date for the business and we see that continuing into 2024 as businesses and homeowners install new air conditioning, replace inefficient or non-compliant older systems, or purchase maintenance packages to ensure their systems run as efficiently as possible."
Pinder Cooling & Heating has been providing specialist HVAC services to commercial firms across the UK since its founding in 2016. 
Its specialist areas include the installation of and maintenance associated with commercial refrigeration, air conditioning, server room cooling, cellar cooling, cold rooms, and bar and restaurant equipment.