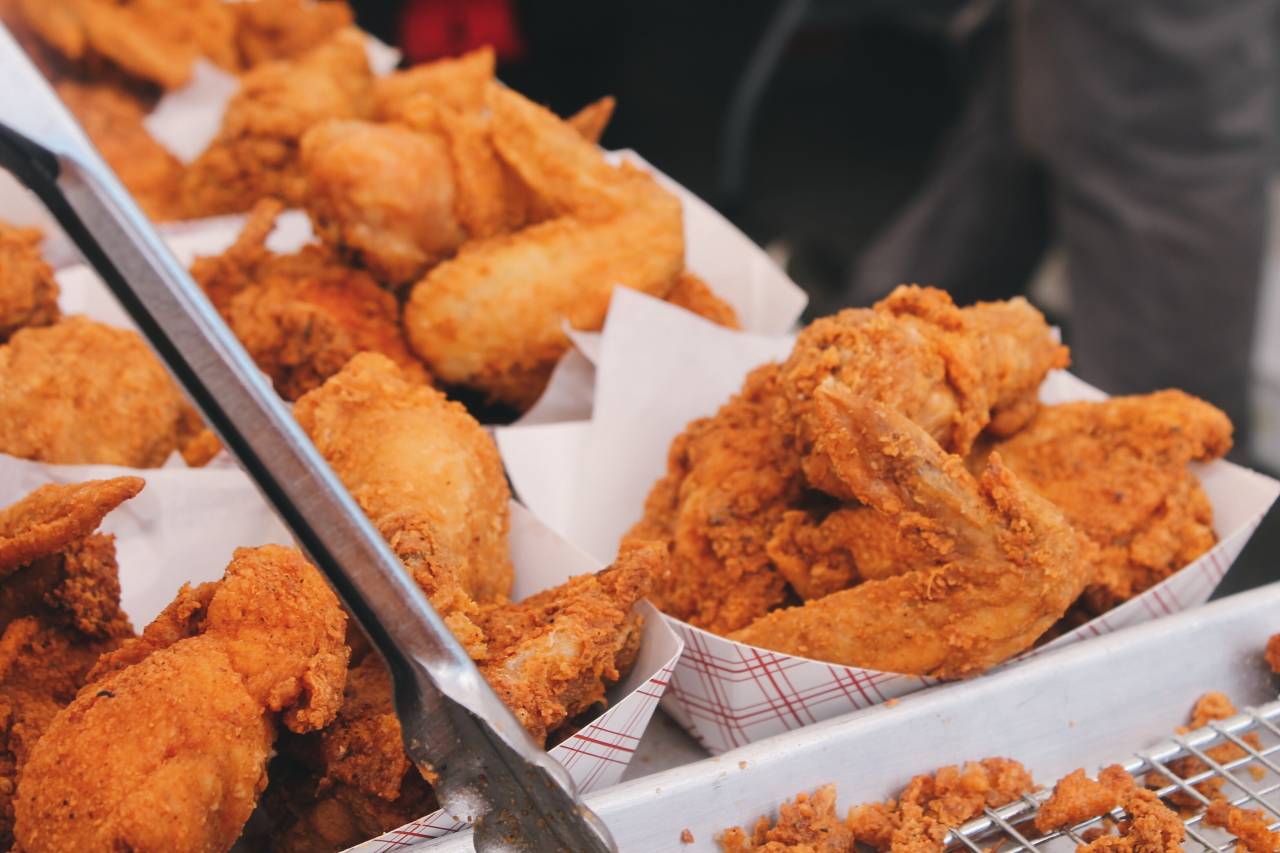 Pinder Cooling & Heating has completed a series of cooling and ventilation refurbishments as part of a new contract with the fast-food chain, Mahmoods.
The Bradford-based team of commercial refrigeration and air conditioning specialists has refurbished cold rooms within four restaurants between March and July.
The Great Horton Road branch was the most recent to undergo the renovations, where Pinder also installed brand-new air conditioning units.
Pinder's founder, Andrew Pinder, said: "Cold rooms in restaurants are an integral part of regulating food and keep it from becoming contaminated.
"Our team has really enjoyed working with the entire Mahmoods team and look forward to a long working relationship."
The Mahmoods chain was founded in 2001 by Tariq Mahmood, with seven franchise sites across the UK. The business marked its 20th-anniversary last month.
Tariq Mahmood said: "Cleanliness and the freshness of our food are at the top of our list, that's why we ensure that we regularly maintain our cold rooms and have adequate ventilation throughout our restaurants.
"Ahead of our 20th anniversary and the reopening of the hospitality industry, we made the decision to give our cold rooms and air conditioning units a major revamp and appointed Pinder to carry out the work.
"Being a Bradford-based firm, we've heard a lot about the quality of service they provide, which is aligned to our values. That's why we knew there was no other firm to support this part of the renovation."
Pinder Cooling & Heating has been providing specialist HVAC services to commercial firms across the UK since it was founded in 2016.
Take our Air Conditioning or Commercial Refrigeration Healthcheck to see how healthy your equipment is, and to see if it's due a maintenance check.