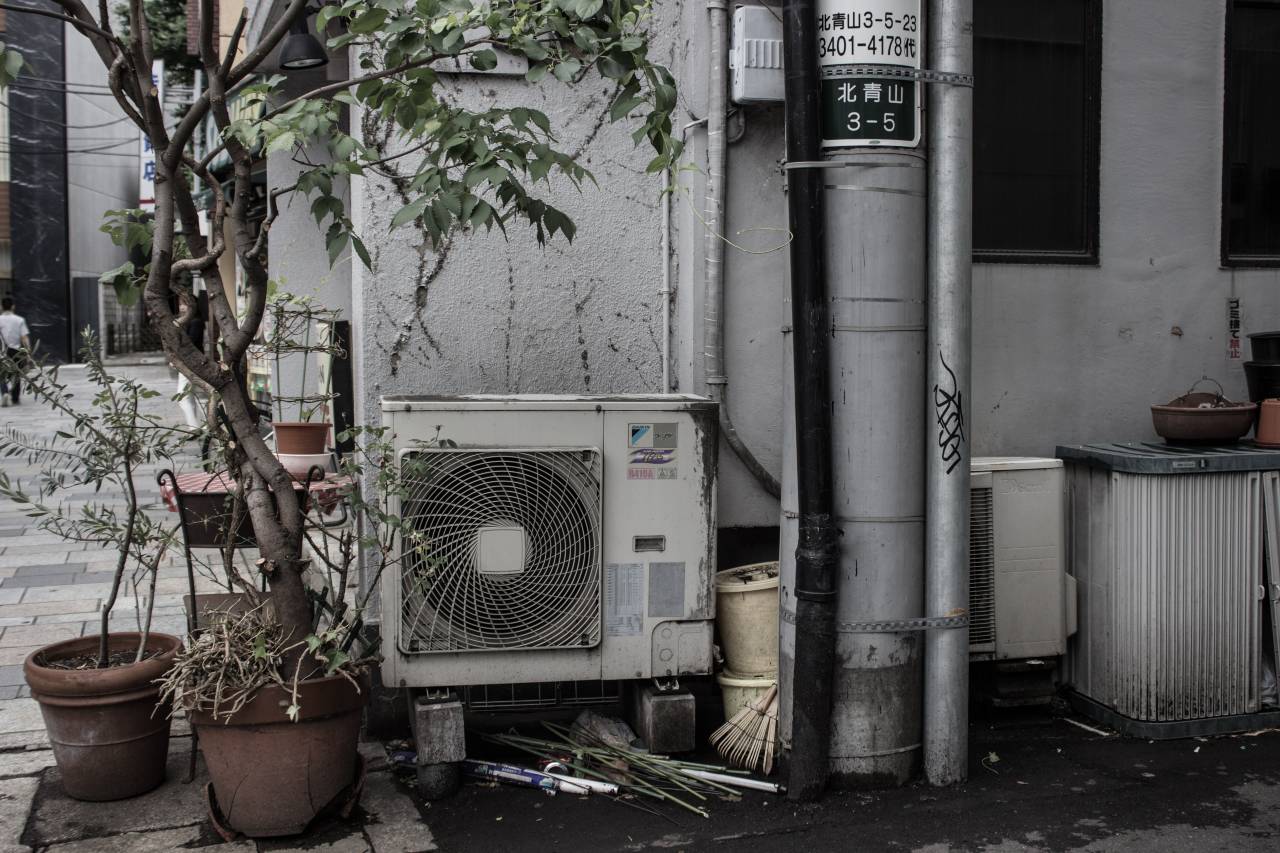 Jackie Howden, former service and maintenance manager at Machenair has joined our refrigeration and air conditioning specialist team as service and maintenance manager.
Having spent over 10 years with Machenair managing a portfolio of blue-chip clients, Jackie brings with her a wealth of experience in air conditioning, refrigeration and heating.
In her new role, she will be responsible for developing and enhancing the service and maintenance packages to both new and existing clients.
Her appointment supports our ambitious plans to continue our growth within the refrigeration, heating and air conditioning maintenance market.
Jackie commented: "To be joining such a thriving firm and be given the chance to help shape its future feels amazing, especially after such a devastating year due to the pandemic.
"Service and maintenance are areas in which I have worked for many years and by building fantastic relationships with clients in the past, I've learnt exactly what kind of support and advice they need, and the service they value.
"Pinder Cooling has expanded and continues to expand into new markets and as a result, is working on larger installation projects. Maintenance is a huge part of the service delivery and will strengthen the relationships built during these installation projects, meaning we can continue to demonstrate our values."
We are a firm of commercial refrigeration and air conditioning specialists based in Bradford, West Yorkshire, but servicing clients across the UK.
Our specialist services include the installation of and maintenance associated with commercial refrigeration, air conditioning, server room cooling, cellar cooling, cold rooms, and bar and restaurant equipment.
In recent years, our firm has grown the team to 12 full-time employees as we continue to increase our footprint across the UK.
Our founder and director, Andrew Pinder added: "Jackie is a welcome member to our expanding team and has made an immediate impact on the business, securing several large maintenance contracts with new clients and streamlining our maintenance and service department procedures."