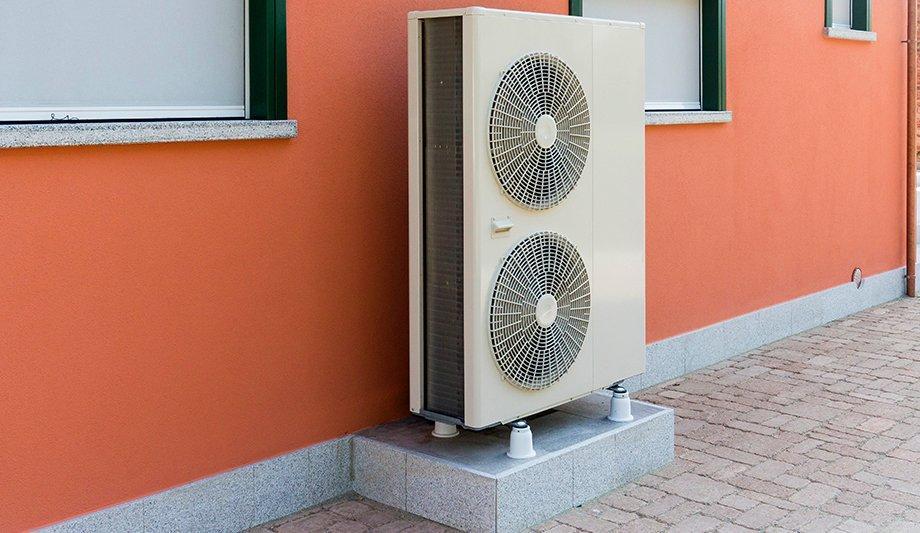 Thanks to government measures and the world's most innovative manufacturers, renewable heating is fast becoming a bit of a trend – though it's vital to point out that still only 2% of the heating systems in the UK are represented by renewables.
Heat pumps in particular have gathered momentum somewhat and are fast becoming the perceived solution to our emissions crisis.
The question is, how maintainable is this trend?
Andrew Pinder shares his thoughts with HVAC Informed.