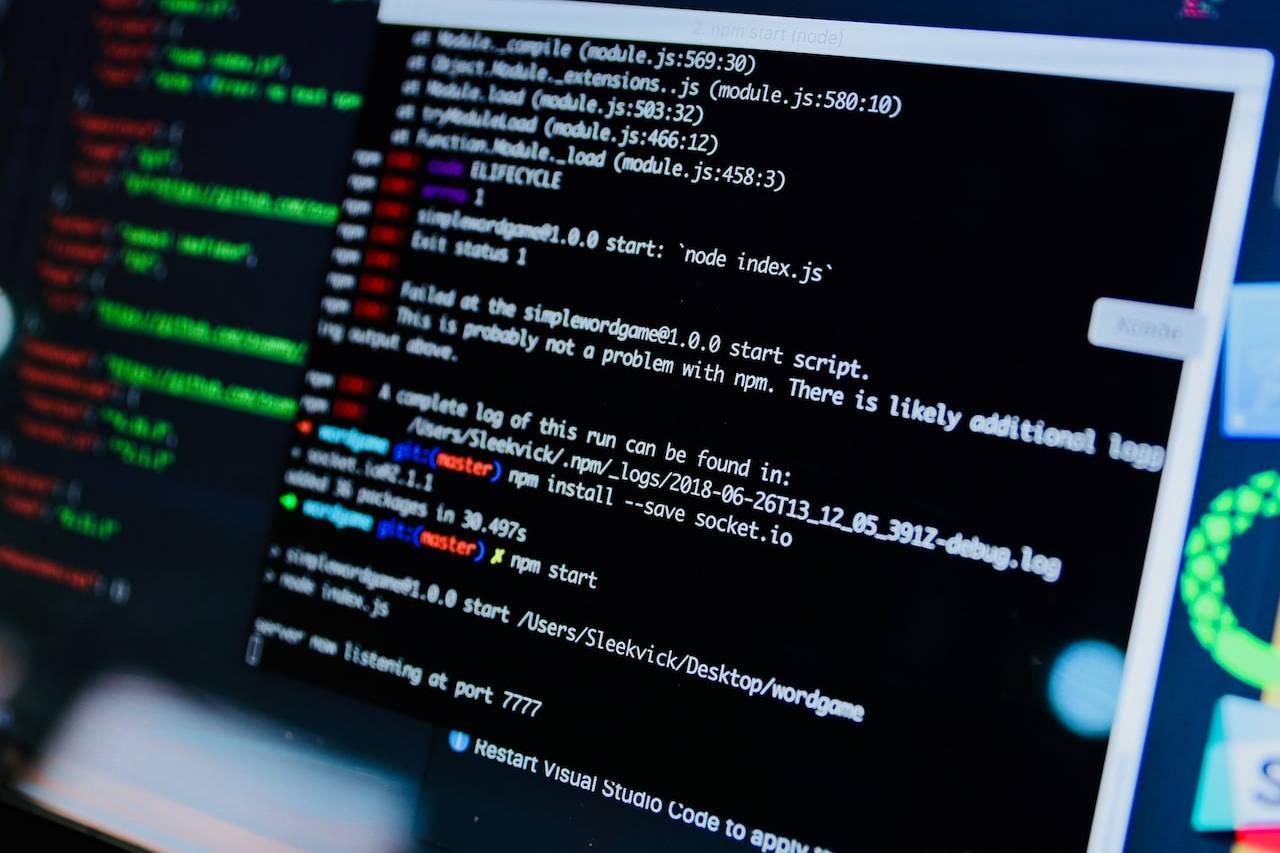 Here at Pinder Cooling and Heating, we have inspired a clever feature in a well-known software which will help improve HVAC business operations and save them hundreds of pounds every year.
We recognised an industry problem associated with the renting of gas bottles which left suppliers with no choice but to adopt very time-consuming and complex inventory processes.
Industry Problem Solved By Technology
Our team then asked software firm Commusoft to adapt its existing software to create a bespoke program which could be used by HVAC firms to track gas stock and usage, thus providing efficient management for both the supplier and the business.
The software will allow firms renting gas bottles from suppliers to monitor every gram used per job and know the exact amount of gas available and its location, at all times.
Software Currently Being Trialled
The feature is currently being trialled by our operations team, headed up by our newly appointed operations director, Gillian Kirtland.
Gillian approached Commusoft having identified that the existing platform feature which tracks the stock of materials in a vehicle, storeroom or warehouse, could also work for managing the gas bottle inventory.
The new process replaces manual tracking, which due to human error, can lead to a mismatch between perceived and actual inventory.
When HVAC firms purchase gas, they rent the gas cylinder from the supplier and are charged if it is not returned by a certain date. The software removes the ability of the supplier to declare that a bottle hasn't been returned when in fact it has.
"A Genuine Problem"
Gillian said: "We identified this issue as a genuine problem for suppliers and customers and thought that technology must be able to remove the manual element and provide more accurate information.
"We already had other elements of their software elsewhere in our business and we approached Commusoft with the problem.
"While it was complex and challenging, the result is a piece of software that not only improves the efficiency of a business operation it also saves hundreds of pounds a year in the process."
Software Adapted To Meet Challenges
Daniel Miller, head of client success of Commusoft, said: "Working with Pinder was fantastic throughout. The complexity of their requirements was initially challenging but we quickly got to grips with the issues and adapted the capabilities of the software.
"We worked closely with Gillian but also with those in her team who use the software on a daily basis to ensure that the new product did exactly what they needed it to do.
"We would brainstorm, pivot and rework to solve every problem along the way. It was a real team effort and Pinder was great to work with."
A Benefit To The Wider Industry
Commusoft aims to release the software to other companies to allow the wider industry and its clients to benefit from the advancement.
Gillian added: "It's great to play a small part in creating something that others can benefit from too. It might not be an absolute game changer as such, but it certainly improves efficiency and saves money and that's hugely important, now more than ever."