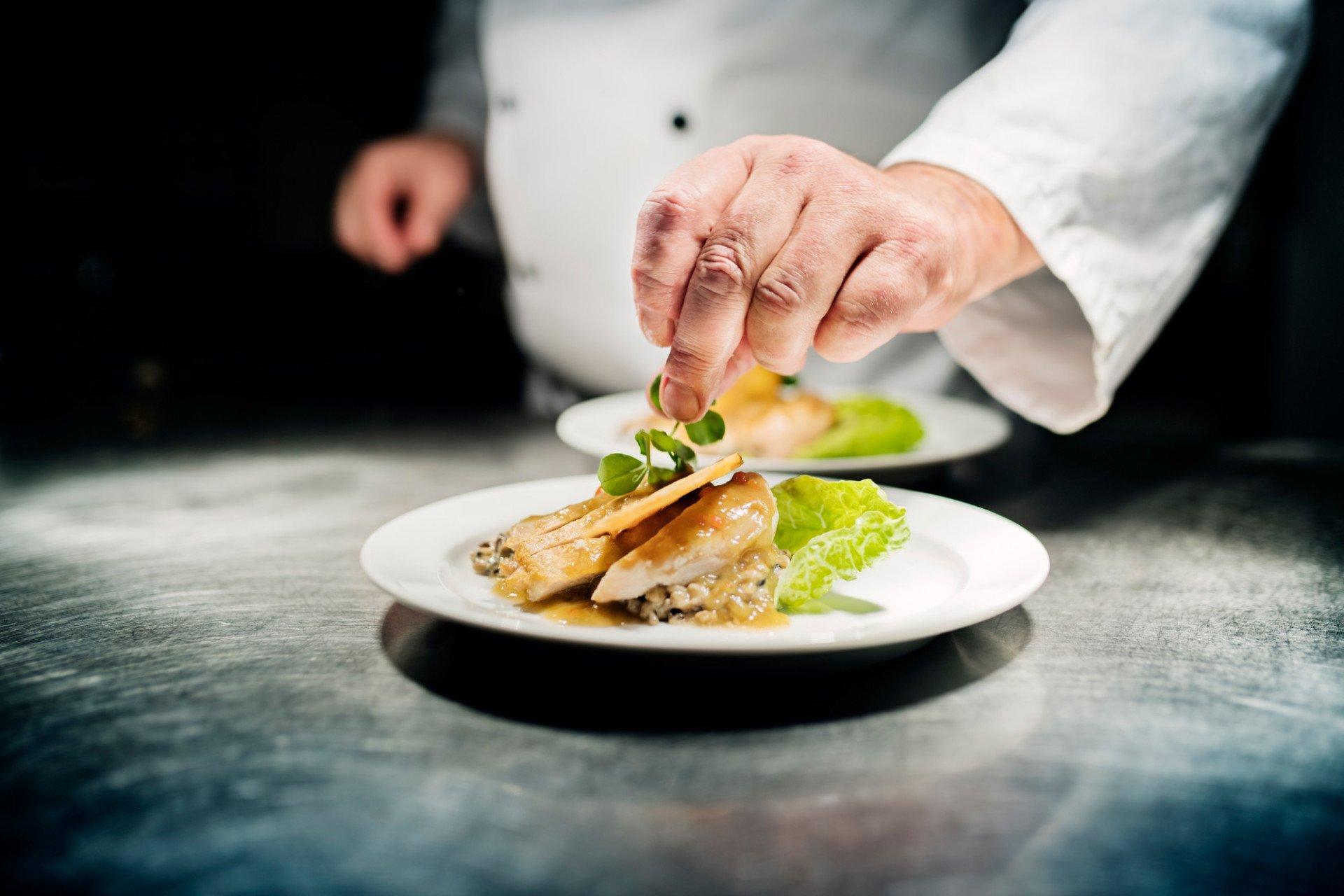 Going out to eat is one of life's great joys and many of us have a favourite spot; whether it's somewhere for special occasions like a birthday or anniversary or a midweek treat when we're too tired to cook. We're spoilt for choice when it comes to the range of cuisines and styles of food available, but there are some restaurants that have gone the extra mile when it comes to the details. From a restaurant themed around one popular fruit to a medieval blast from the past, read on to find out more about just four of our favourite themed restaurants from around the world.
The Safe House – Wisconsin, USA
This spy-themed bar and restaurant can make anyone's dreams of being in a Hollywood spy movie a reality; the bar is hidden behind a secret red door and requires a password to get in. Once inside, expect secret passages, authentic artefacts and plenty of spy-themed memorabilia.
Ivory House – London, UK
Step back in time at this restaurant on St Katherine Docks, where Ivory House plays host to a series of medieval banquets. Guests can expect a dinner-theatre experience set in the time of Henry VIII, knights, jesters and acrobats, with a full medieval-style banquet, costumes and entertainment.
Barbie Cafe – Taipei, Taiwan
Mattel's iconic doll is the focus of this restaurant in Taipei, where every detail is carefully thought out. The colour scheme can be best described as pink, pink and more pink, with table legs made to resemble stiletto heels, chair backs modelled after corsets and Barbie dolls dotted in every corner. Customers can order macarons served in a martini glass or one of the pink, Barbie-themed cocktails.
Pomze – Paris, France
There's one ingredient on the menu that's elevated above any other at this restaurant in the French capital, and that's the seemingly humble apple. Pomze manages to include no less than 120 different varieties of apple in its menu and there's also a lounge selling cider and apple-based cocktails. If you fancy taking some delicious apple products home, there's even a gourmet shop selling everything from chutneys to apple brandy.
It's hard to run a successful restaurant without the right products, so if you're looking for high-quality cooling equipment for your bar, restaurant or cafe, get in touch with the team at Pinder Cooling. We have everything you need to keep your food and drink cool, including ice machines, bottle coolers and sandwich units. For more information about any of our products or services, give us a call today or visit our website.